WHO IS ATTENDING WHAT?
In order to make sure we can give our vendors an accurate count please fill out this survey! Will you be attending? How many?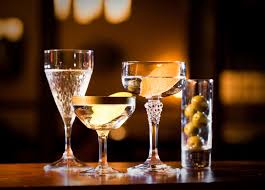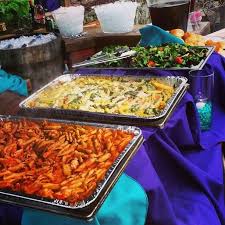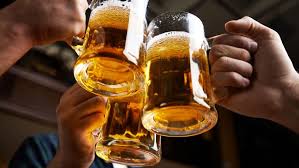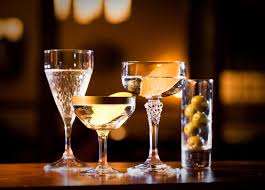 You must be a member to submit this survey. If you are a member please log in first. You can't submit this form until you've logged in.
* Answer Required

1)
* Will you be touring the "old" High School?

Yes No
2)
* Meet and Greet at Lino's Snacks and drinks!

Yes No
3)
* THE BIG 50 REUNION AT THE RIVERCREST BANQUET CENTER. Buffet Dinner and drinks 8-25-18 6 PM

Yes No
4)
* Coming to play Putt Putt and picnic on Sunday 8-26-2018?

Yes No
UA-120437001-1